latain | LALOVE blog
Money Heist - BANKSY | Fun NYC Immersive Experiences To Try This Week
MONEY HEIST: The Experience
When my sister first told me about Money Heist (La Casa De Papel) on Netflix, I didn't jump on the bandwagon right away. She insisted that the series would be something I would end up loving because of this "Professor " character, how easy he was on the eyes, and of course the love that would eventually grow for the other main characters. So finally after much hesitation, I gave in, and sure enough I grew to love the series. Backstory, the professor recruits eight bodies to execute a heist, except they're not stealing money, they're printing new money where they've now locked themselves and have taken hostages at the royal mint of Spain...lots of action went down. Sounds good right, I know.
Five seasons later, and the series has wrapped, but not without giving fans like me an opportunity to experience an international heist in a city nearby. Yup, Netflix and Fever have created the ultimate fan experience, the opportunity to be part of the heist in cities across the globe. New York made the list, and I couldn't have been more excited to be invited to join the gang. While I can't dish what went down during my heist initiation (you'll have to experience it for yourself)....as a guest you will find out if you have what it takes to infiltrate the vault and earn a spot in the gang just like I did.
Here I am on a top secret mission during the heist....
hanging out after the heist...
The Money Heist Experience debuted back in Mid December at the Skylight, a Brooklyn skyscraper landmark and bank hall, formerly the Williamsburg Savings Bank Clocktower, located at One Hanson Place.
If you're a big fan, and would love to experience the heist, tickets are now on sale starting from $44 per person. To ensure participants' safety at each event, ticket capacity will be limited with strict COVID-safety measures in place. Local COVID-guidelines and restrictions will also be strictly adhered to.
Time to get that money...lol. Tickets here
BANKSY
If you're an art lover, and can appreciate someone's creative medium/expressions, then you need to check out this cool pop-up art exhibition called 'Banksy: Genius or Vandal? happening for a limited time (till Feb 27) in NYC.
The exhibition has been active since fall, and will close it's doors on February 27th. 'Banksy: Genius or Vandal?' lets visitors dive into the artistic universe of the most influential
creators of present time with the largest collection of artworks anywhere by the enigmatic British artist. Viewers will see more than 100 genuine, authenticated artworks from private collections with the collaboration of Lilley Fine Art / Contemporary Art Gallery.
My experience throwout the exhibit was cool, for the collection was curated nicely, each piece allowed me to question as stated in the title....Genius or Vandal? Banksy himself has questioned the rules of the game of contemporary art and is today considered one of
the main figures of street art.
'Banksy: Genius or Vandal?' combines original works, sculptures,
installations, videos and photos, including lost street works in their original organic environment,
with a multimedia installation created especially for this exhibition, that will reveal clues to the
mystery artist, highlight his most important pieces, and frame his career.
"Banksy is one of the brightest and most important artists of our time. His work is a challenge to
the system, a protest, an extremely well-constructed brand, a mystery, a violation of the law. Each visitor to the exhibition will be able to decide who Banksy is for himself: a genius or a vandal; an artist or a businessman; a provocateur or a rebel?," said Alexander Nachkebiya, exhibition curator. "Our exhibition shows the extent of his multidimensional talent. Banksy invites reflection and lets the visitor decide. His work is relevant and complete and his images speak and sink into our souls."
The exhibition arrived in New York last fall following unprecedented success with over three million visitors collectively in Moscow, Saint Petersburg, Madrid, Málaga, Hong Kong, Milan, Lisbon, Las Vegas, Yokohama, Osaka and Nagoya.
So If you haven't had a chance to visit yet, do so stat! Tickets here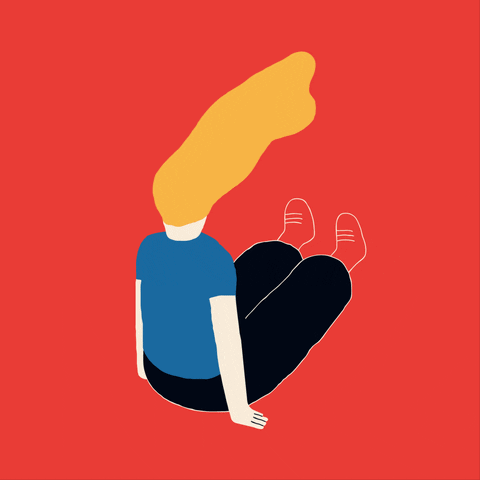 The experience is brought to life by entertainment producer Exhibition Hub and Fever, the leading entertainment discovery platform.


So much FUN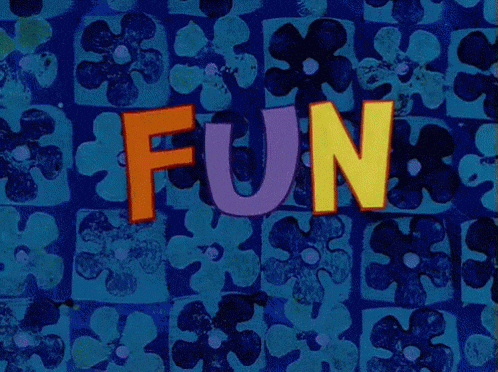 Hope you enjoyed the read, and will be adding these experiences/exhibitions to your list of fun things to do in NYC this week. Until next time, thanks for reading LALOVE, your vertical that's here to inspire, share and/or entertain with my experiences.
If you enjoyed this post, please SUBSCRIBE for future lifestyle finds/contents including where to grab a cocktail + bites at some of the best restaurants in NYC. Also, please follow on instagram for more visual content @LaLove1010....
xo-
Latain
lifestyle editor/content creator